Unconventional Theatric Weddings
Based out of Portland, Oregon, Angela Holm travels the country and abroad specializing in theatric wedding photography.
She approaches your wedding with your artistic vision in mind. Angela will tell your fantastic story through photographs in a way that will make it a reality forever.
The first thing you should know about me…
I am a wedding photographer who is a storyteller at heart. I strive to know every person I work with and record the beauty of their lives in pictures. I favor a journalistic style in creating images that speak of the moments in your life, big or small, poignant and serendipitous.
My approach to weddings is simple: I am not there to check off a list of standard and typical wedding photos. I find that a boring approach to wedding photography and I imagine you do too. I create images that record the unique joy you experience, favoring serendipitous moments that will never happen again. I work in a calm, detail-oriented and unobtrusive fashion. In the right moments, I love collaborating to make pictures with you, not just of you.
The photographs I make strongly focus on emotions and moments - a collection of images exclusive to your wedding. In contrast to the increasingly impermanent nature of photography today I fashion tangible artifacts and heirlooms in the form of fine art prints and albums that will be a part your family history for generations to come.
I currently live and work in Portland, Oregon. I have photographed all around this beautiful state and beyond for clients. Get in touch with me! You make the memories, and I'll turn them into photographs that you can experience forever. We'll make a great team.
Boutique Wedding Packages
The Prequel
Perfect for eloping or having an intimate wedding! 'The Pre' is not about the crowds or a traditional ceremony. You are looking for an experience with each other and your close friends/family. Maybe you are meeting near a waterfall, on a cliff overlooking the coastline, or in a hot air balloon. If you are having a small non-traditional wedding and you are looking for a few hours of photo coverage, on the day of your wedding, this may be the package that fits you. Your day will be immortalized in a Memory Book and you will receive a box of keepsake 4x6" prints.


The Sequel
Your wedding may be smaller in scale, but this is a big day! So much about a wedding is what happens surrounding the wedding day. The journey, as well as the memories afterwards, are so important. If you are looking for a journey that has as much richness as the wedding day itself, look no further. I am dedicated to providing you with an experience that you will cherish for years, both in memory and tangibly with a beautiful album. 'The Sequel' collection will capture the magic of your day splendidly!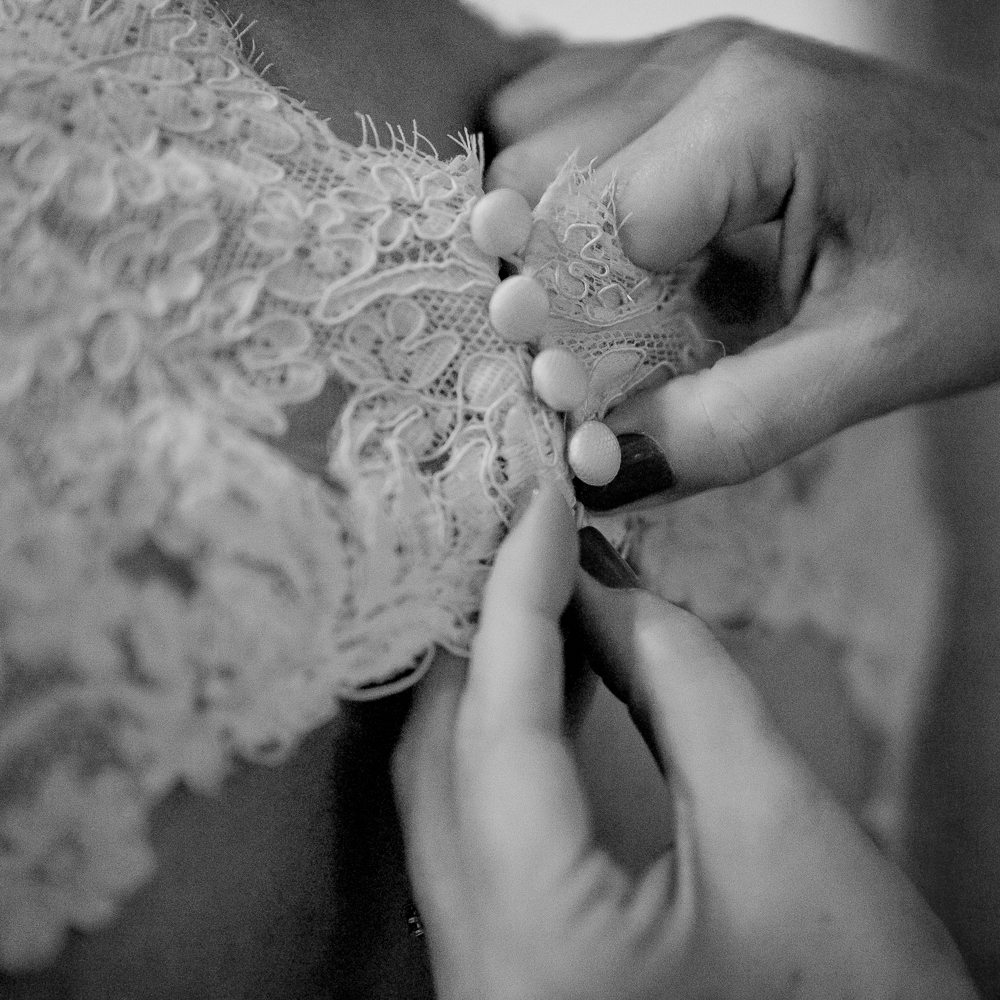 The Docudrama
'The Docudrama' includes everything you would want for a mid-sized memorable wedding celebration. This collection has some lovely extras to pamper you along the way starting with an engagement session at your perfect location. You can choose what fits your personality! You will get a creative photo session that adds another element of richness to your wedding memories. For this amazing day to live on forever, these memories will be sealed into a beautiful handcrafted heirloom album to treasure.
The Docufiction
You have been dreaming of this wedding for a while now! If you are having a large wedding, this is where you want to land! 'The Docufiction' collection is going to give you all that 'The Docudrama' does and more. You will be covered for up to 10 hours of photography on the day of your wedding. You will also receive up to two hours of rehearsal coverage. 'The Docufiction' consists of two creative photo sessions along with an engagement session. You will receive a rehearsal dinner slide show, featuring images from your creative sessions. This collection also presents you will an heirloom album that includes 20 pages with your choice of cover-design and material.
All collections consist of a public viewing gallery (private upon request) and high-resolution digital images.
What's the next step…