Special Order Print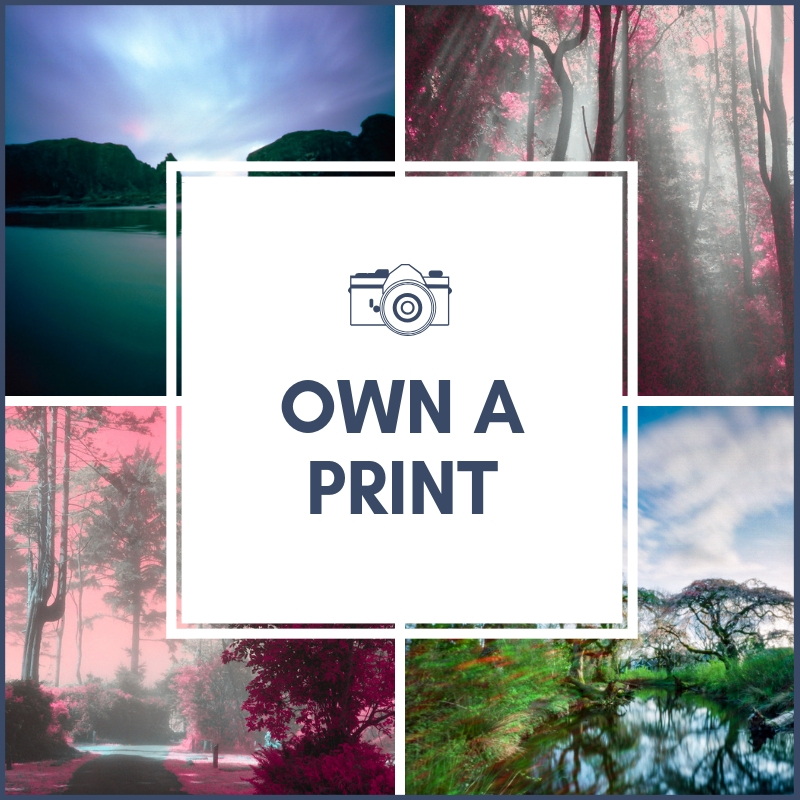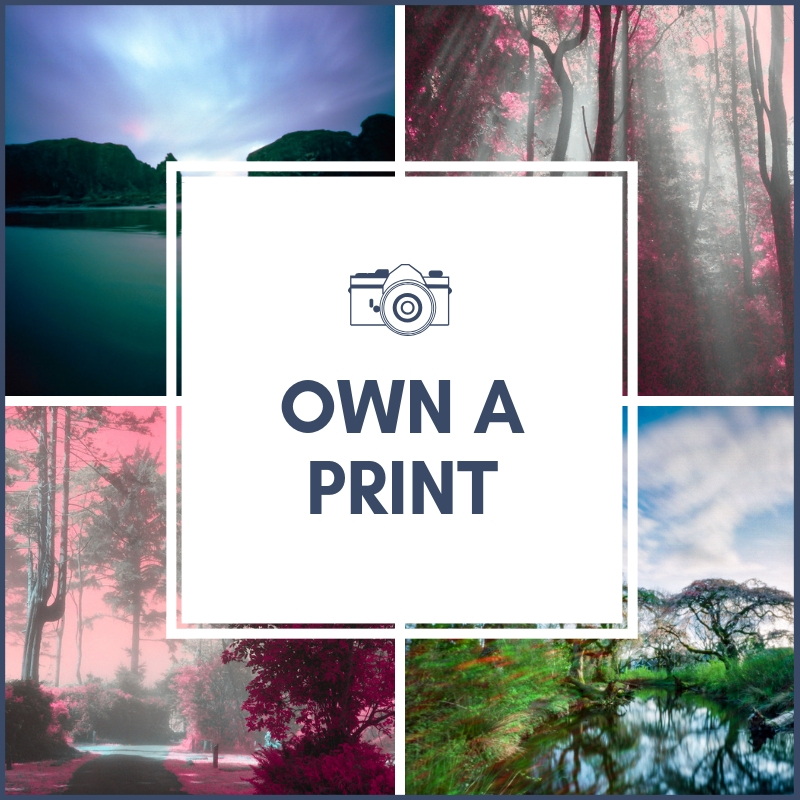 Special Order Print
Use this option if you are purchasing a custom print not found in my gallery.

Images are professionally printed and matted in archival white mat board with acid-free foam core backing. All mats are ready for framing and signed by me. Shipping is free.
Use this option when special ordering a print from me. Please contact me 1st to see if the image you desire is available. Custom sizes are also available. You can connect with me via the message bubble in the lower right corner or via phone or email which you can find in the navigation menu. Then this is the option you would choose. Make sure you specify the print you are purchasing.