Join Us For a Three Day Workshop with
Rob Woodcox and Photo Club PDX!
Rob Woodcox is a fine art and fashion photographer currently splitting time between Mexico City, Los Angeles and New York City. He exercises his talent for photography with a passion that is unquenchable and contagious. As he creates each piece of artwork, Rob strives to capture fragments of a vivid life sewn by the threads of reality, memory and dream. Each concept is a declaration of his experience and seeks to tell a meaningful story to each individual that views it.
Rob's passion for photography has developed into a dedication for advocacy and making strained voices heard. Rob has produced projects raising awareness and conversation around the US foster system and adoption, queer identity, body positivity and racial diversity. Having been adopted as a child and interacting often with the foster care system, Rob creates from a unique perspective, finding hope in the human connection and the will to overcome negative constructs within our complex societies.
Rob has worked for clients such as Universal Pictures, Capitol Records, Live Nation and various celebrities. His work has been seen in public gallery spaces in Los Angeles, New York, Paris, Austria to name a few, and published in various media outlets such as Vogue, Out, Vice, ABC, UK Mail, Huffington Post and more.
October 18-20 Workshop Description
During this three day weekend with Rob, you'll indulge in inspiration exercises, practice guided lighting and camera techniques, and master intermediate and experienced level editing tips to perfect your photographs. You'll have the opportunity to pair these photographic skills with business and social media tips from Rob's years of online and real-world success. Beginning, intermediate and experienced photographers are welcomed in this course- you'll be doing a lot of work related to honing and perfecting your vision, which applies to photographers across the board. Paired with the vibrant and eclectic energy of Portland, your time spent over this weekend will mark a powerful change in your journey.
Prior to the workshop, participants will be invited to a closed Facebook group to meet virtually before the workshop, and continue networking after the weekend. This workshop will be capped at 30 participants.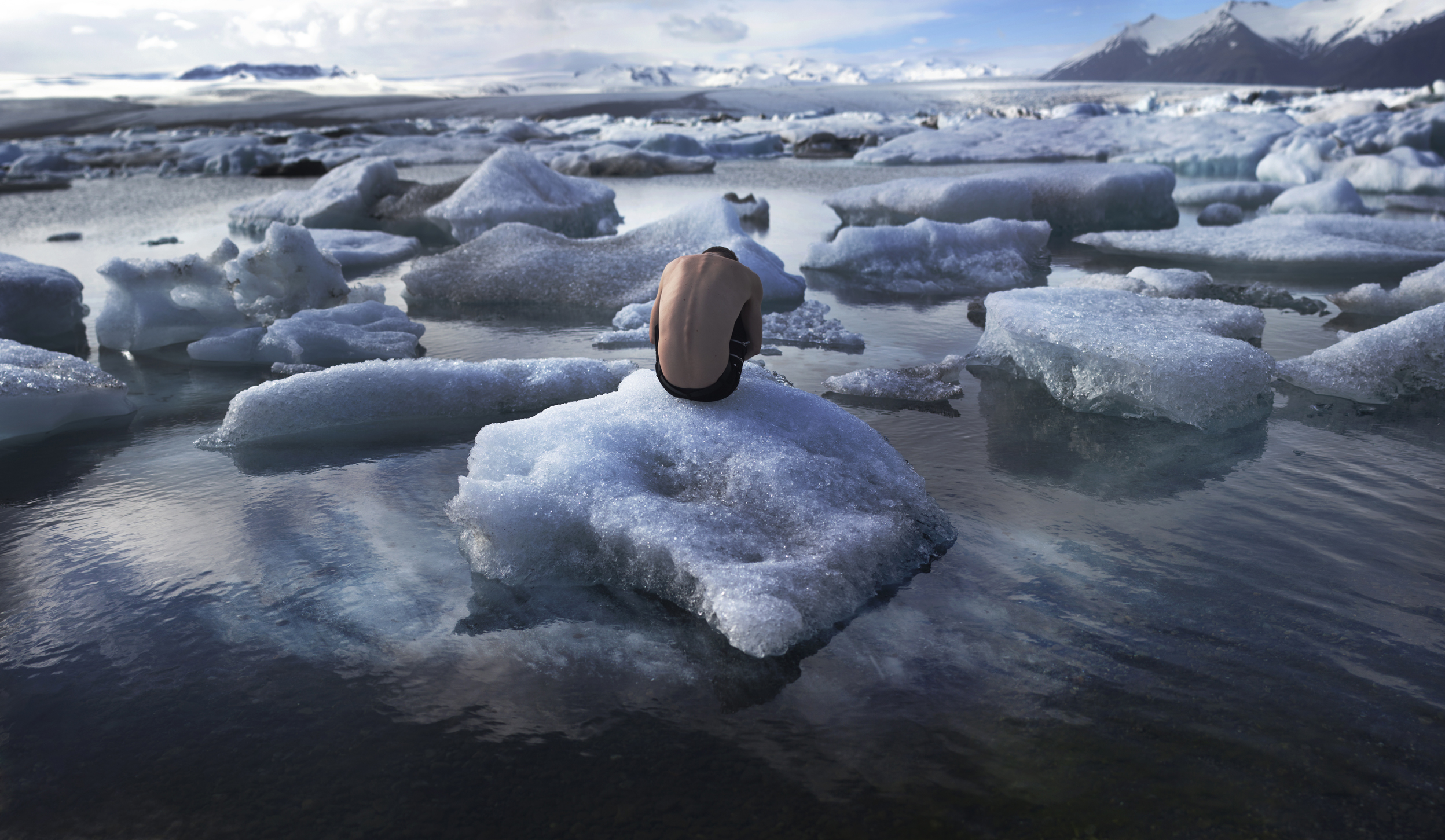 Weekend Schedule
Day 1 (Friday, 6-9pm)
Group welcome dinner

Learn Rob's journey through photography

Mixer activities

Intro to the weekend- what to expect/Q&A

Intro to building a photoshoot concept
Day 2 (Saturday, 10am-6pm)
Direction on how to complete a concept

Inspiration exercises

Intro to artificial/studio light

Sourcing professional models/hair/makeup

Intro to working with models/hair/makeup and etiquette

Live shooting demo on location with fully styled concept

Student shooting segment- groups paired with professional models

Review/one-on-one optional sessions
Day 3 (Sunday, 10am-6pm)
How to use social media to your advantage

Intro to the business of photography and contracts

Intro to photoshop- learn Rob's favorite tools

Retouching techniques- how to master skin

Color editing techniques- learn Rob's unique process

Student editing segment- receive direct guidance from Rob as you apply new skills

Review/one-on-one optional sessions
***Light lunch and snacks provided throughout each day - (Dietary restriction will be accounted for)
Tickets
Tickets will be on sale beginning May 15 to the general public. Fill out the form below to get notified when tickets are released.
PCPDX Members - $300 - Pre-Sale May 14, 2019 @ 10 PM (Annual Membership Required)

General Admission - $450 - On Sale May 15, 2019
Accommodations
If you would like recommendations on places to stay in Portland, email pcpdx@photoclubpdx.com we are happy to share some resources with you!
Sign Up for a Pre-Sale Ticket Reminder!
Use form below to receive workshop ticket notifications to your email.
Accommodations
If you would like recommendations on places to stay in Portland, email pcpdx@photoclubpdx.com we are happy to share some resources with you!