A year ago I received this email:
Some Honesty:
To be honest, I never used presets up to this point. I chose the "Strike a Pose" Portrait Workflow which consisted of 69 presets and 29 brushes. Once I got the workflow, for free, I sat on it for a while continuing to edit without them. Silly I know. Habits die hard, change can be difficult, so on and so forth...
As wedding season approached I began exploring the presets. I was overwhelmed at first because I felt like I was drowning in options. So, I just went through the presets 1 by 1. I started to find my favorites and I began applying them instead of going into Photoshop to get my desired effects which in return speeded up my editing time significantly! Just what I was looking for.
As this process continued I started finding that the brushes I would normally have created manually were already all there for me. Sleeklens created a brush for all of the needs I was running into. So that was another convenient time saver.
Practical Examples:
Example 1 Sleeklens "Strike a Pose" Adobe Lightroom Portrait Workflow: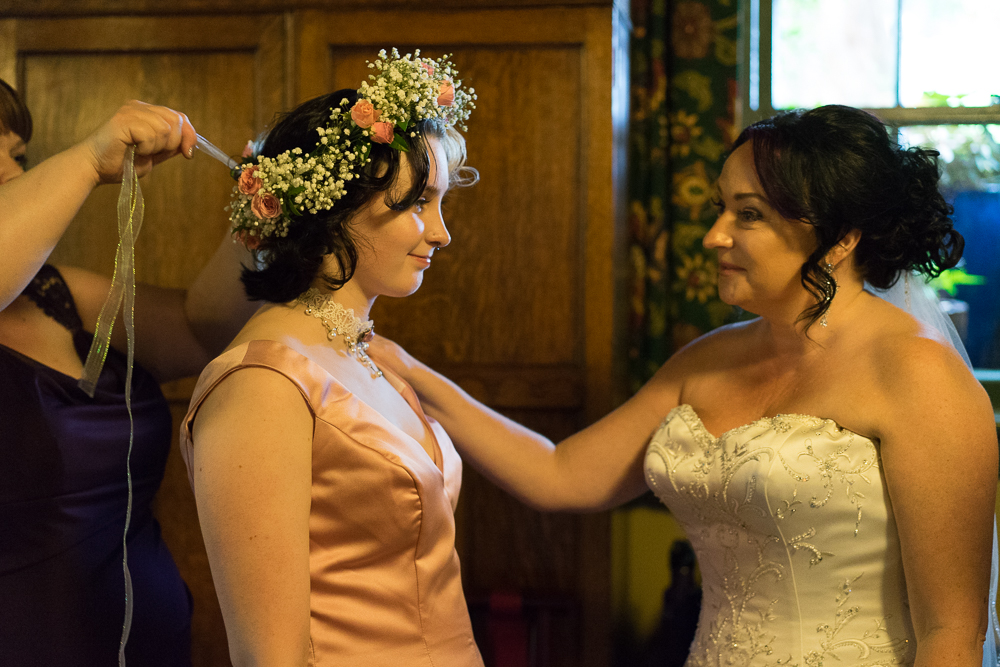 This is the before editing
This is the RAW image out of my Sony A7II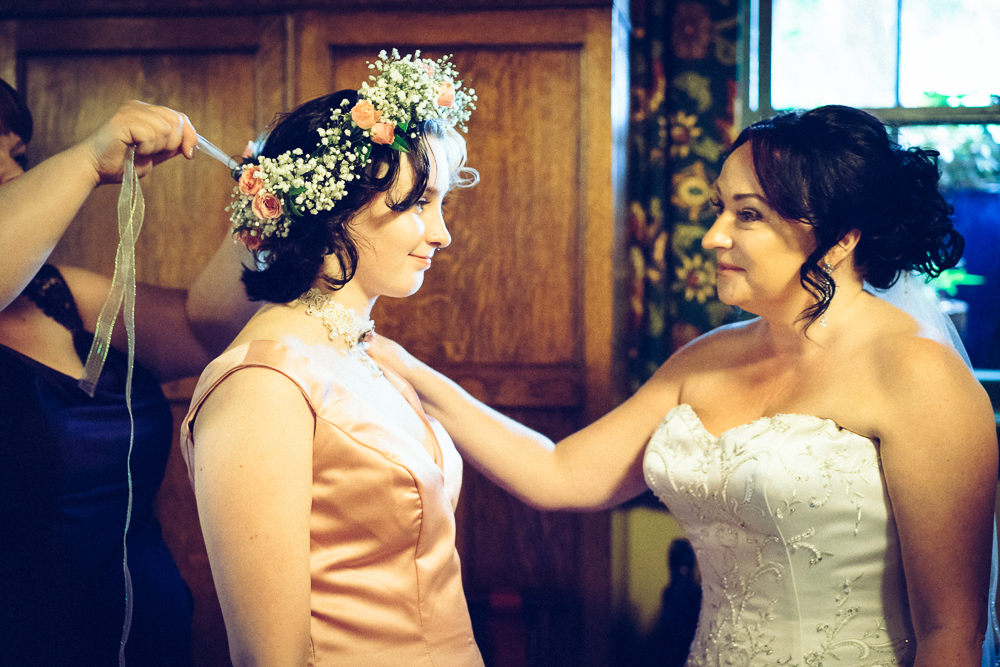 This is after applying
Preset SaP I 0All-In-One - Crisp Dawn & Preset SaP I 4-Tone/Tint - Cool Down
I would like to see an option for strictly reducing oranges added into the Color Correct preset options. Instead of using the "Cool Down" preset with Sleeklens, I am using the "Orange Skin Fix" options within the VSCO Film Presets. I am combining the Sleeklens with the VSCO Film presets to get the lighting affect that I desire and to fix orange skin issues.
Example 2 Sleeklens "Strike a Pose" Adobe Lightroom Portrait Workflow: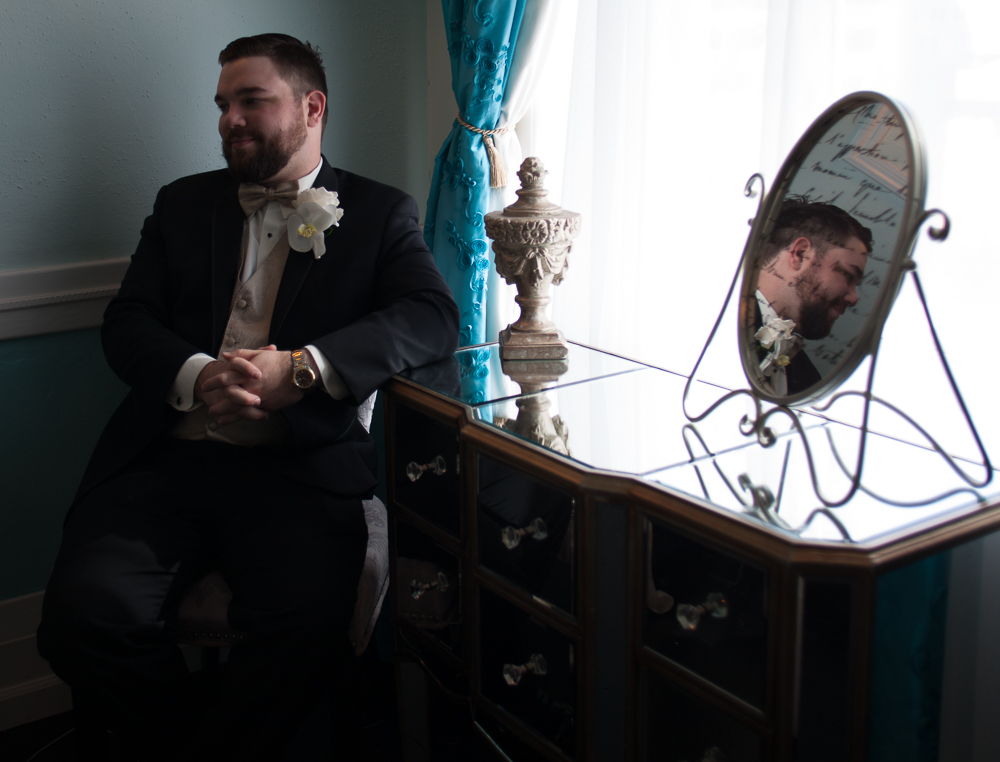 This is the before editing
This is the RAW image out of my Canon 5D MarkII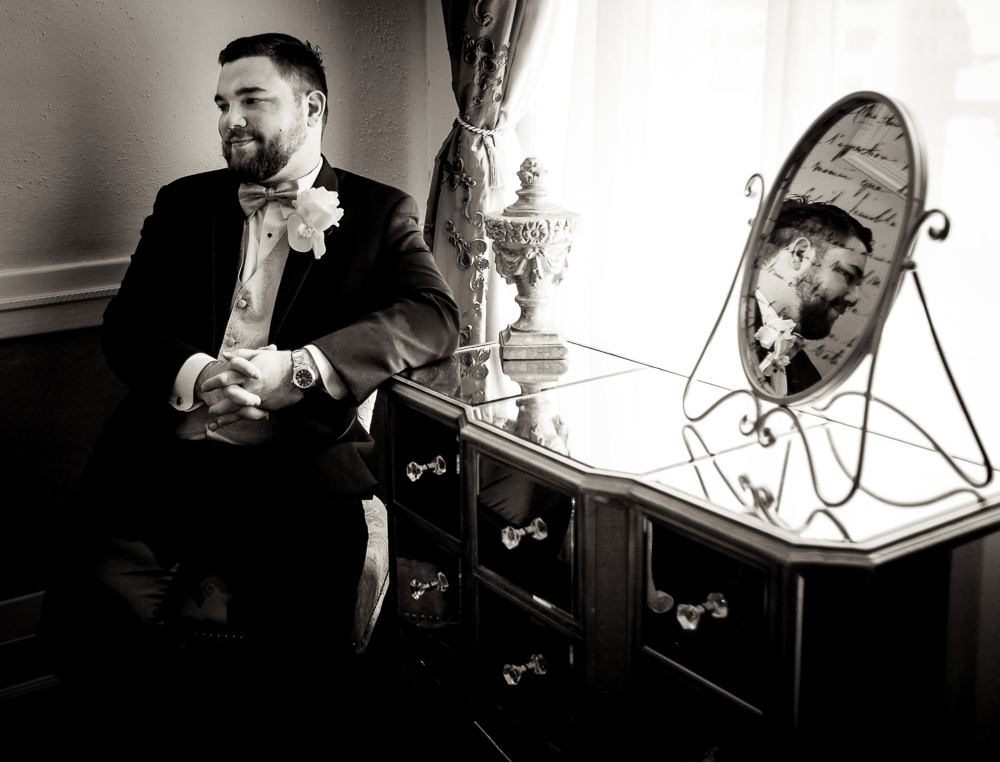 This is after applying
Preset SaP I 0All-In-One - Crisp Dawn & Preset SaP I 1-Base - Greyscale High
Example 3 Sleeklens "Strike a Pose" Adobe Lightroom Portrait Workflow: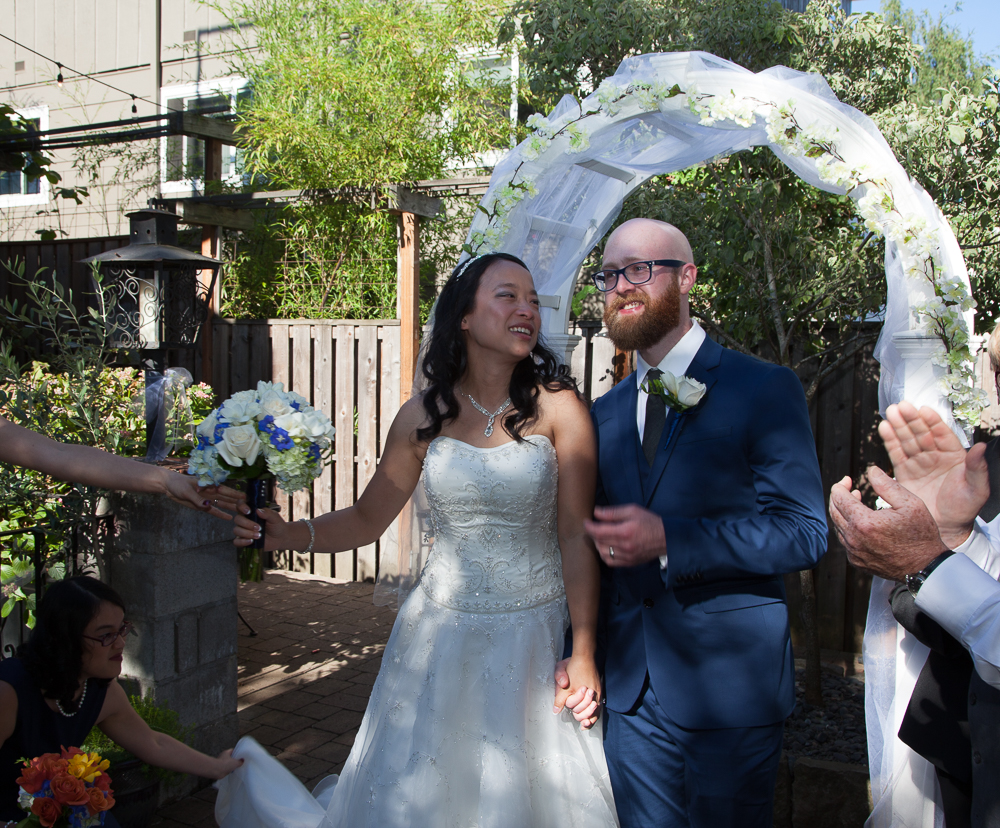 This is the before editing
This is the RAW image out of my Canon 5D MarkII
This is after applying
Preset SaP I 0All-In-One - Crisp Dawn & Preset SaP I 0All-In-One - Duo
Example 4 Sleeklens "Strike a Pose" Adobe Lightroom Portrait Workflow: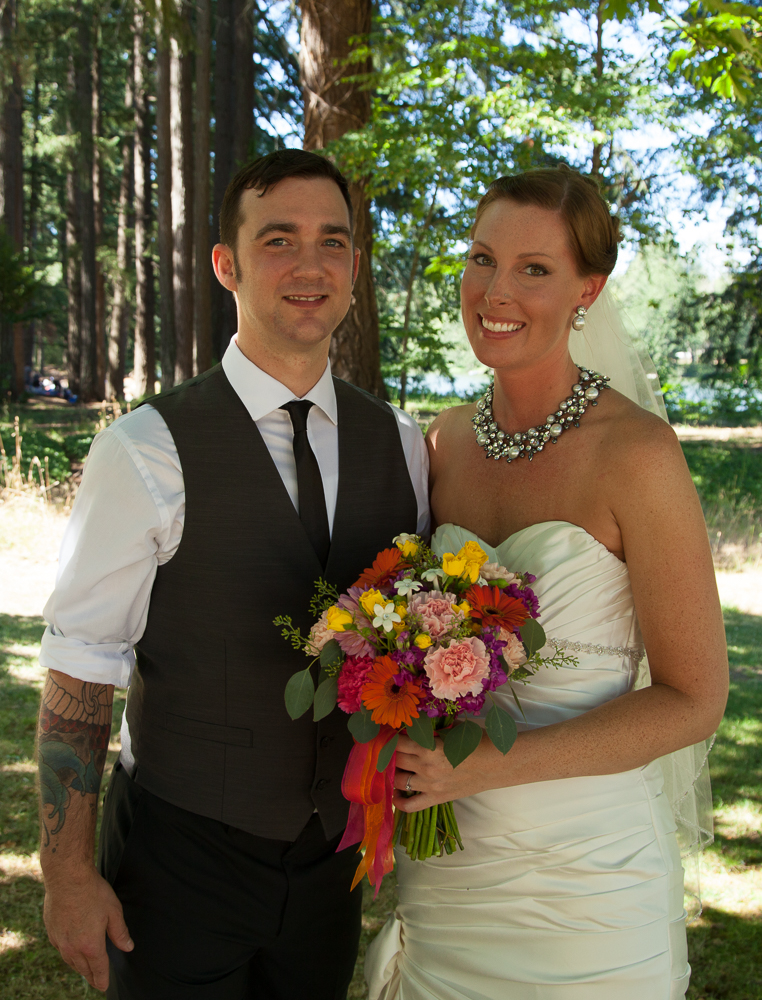 This is the before editing
This is the RAW image out of my Canon 5D MarkII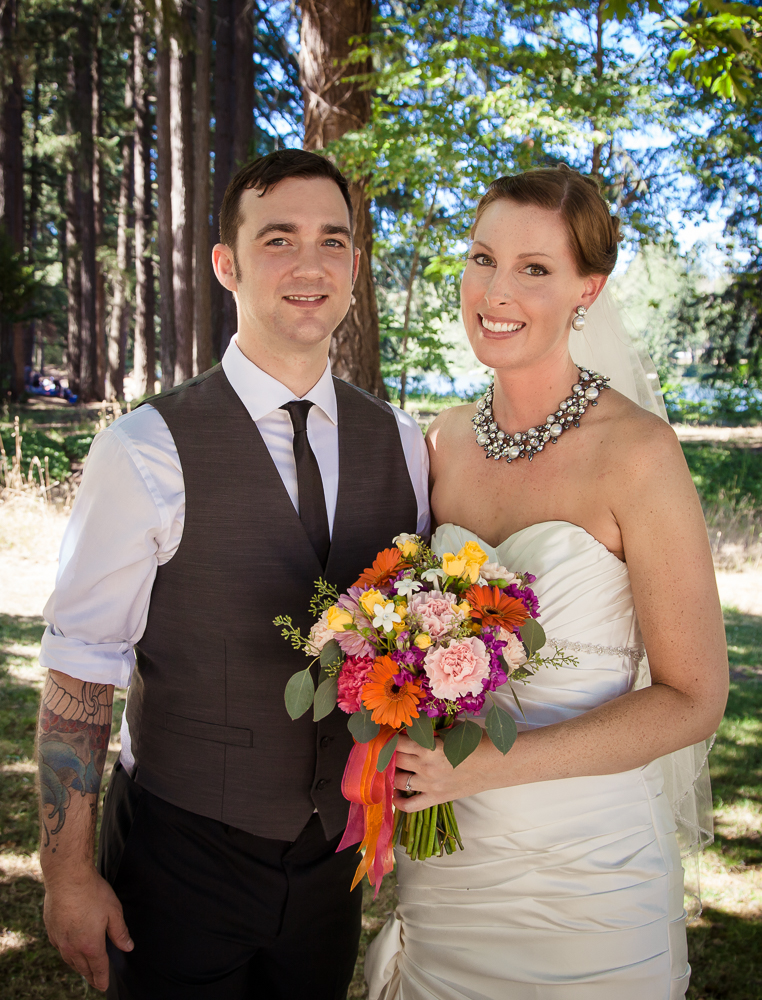 This is after applying
Preset SaP I 0All-In-One - Crisp Dawn & Brush Stike A Pose I Light - Brighten