RWB
Portland had a great evening of drinking fine wines and eating gourmet pizza, at The 1905 for our final filming of the documentary, Red White and Black! This is a documentary about minority winemakers in Oregon. This amazing collaboration of stories and wine will soon be complete and on a screen near you! As the BTS (Behind the Scenes) Photographer, I get to capture moments you might otherwise miss!
For those of you who have not heard about this film yet, I hope it peaks your curiosity and you seek it out!
If you would like to keep up on the Films progress or parties, you can follow me on Facebook to get the latest event invitations, release dates and see even more photos! Just click here!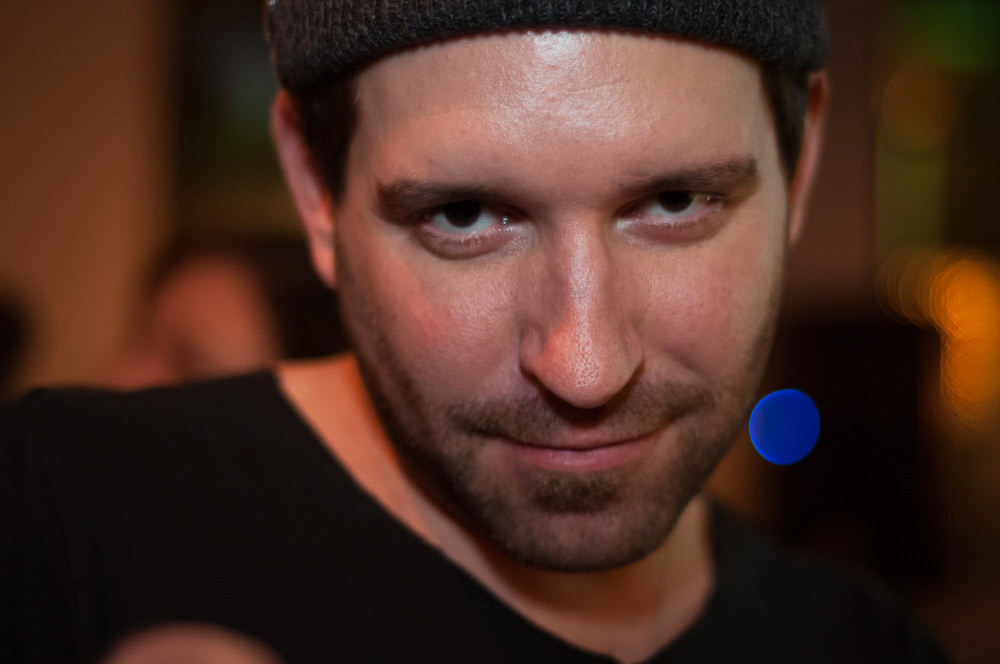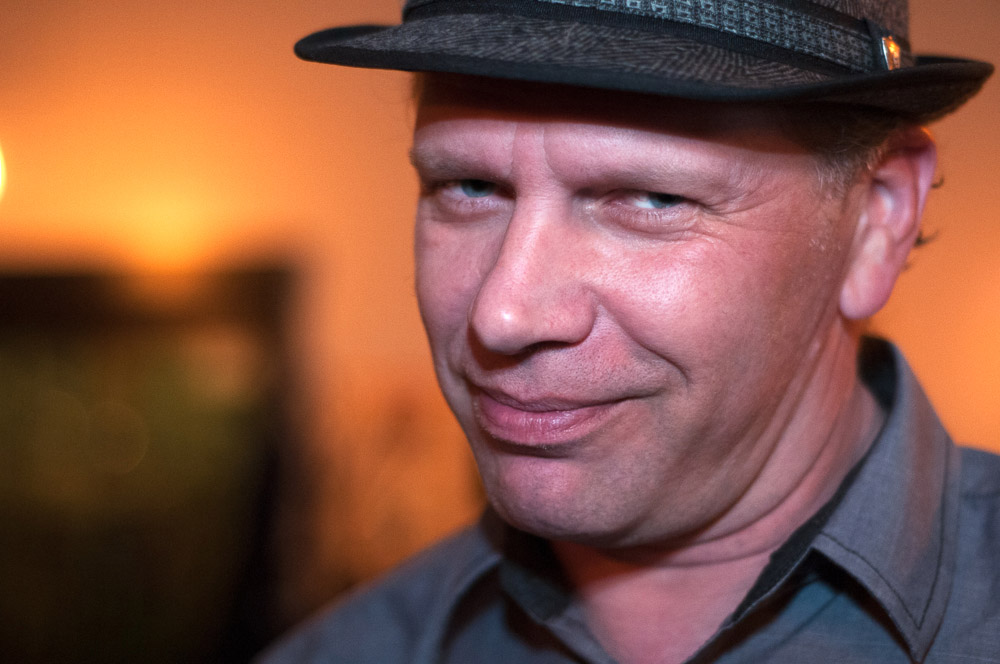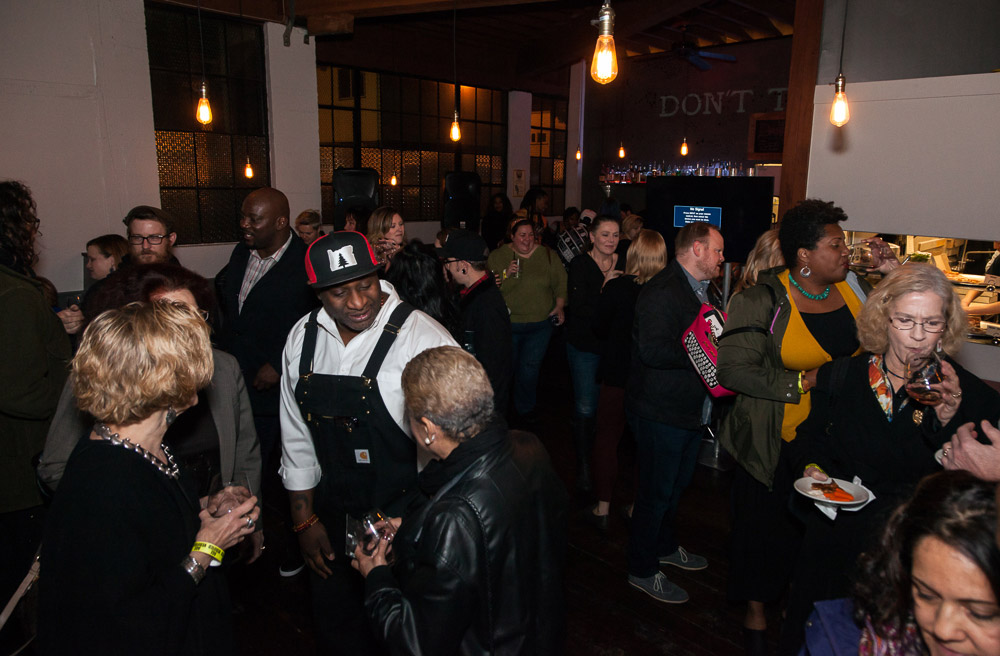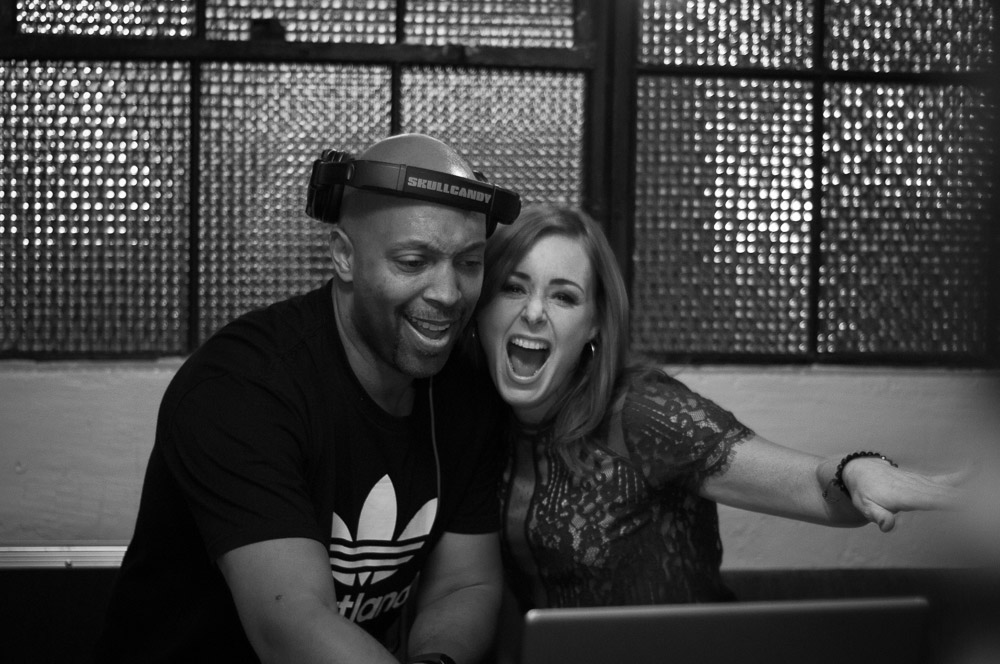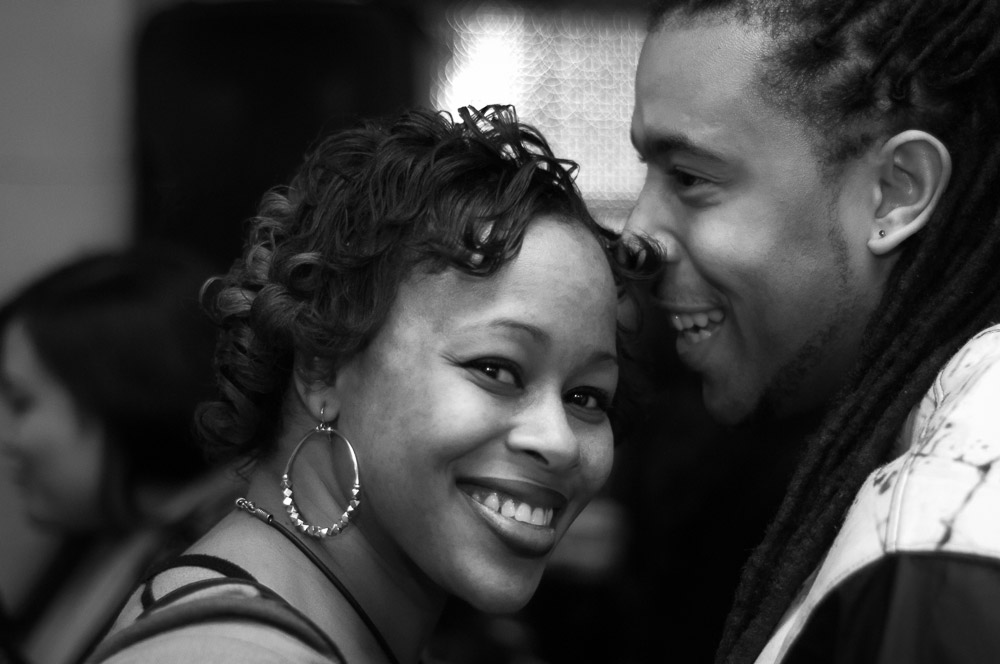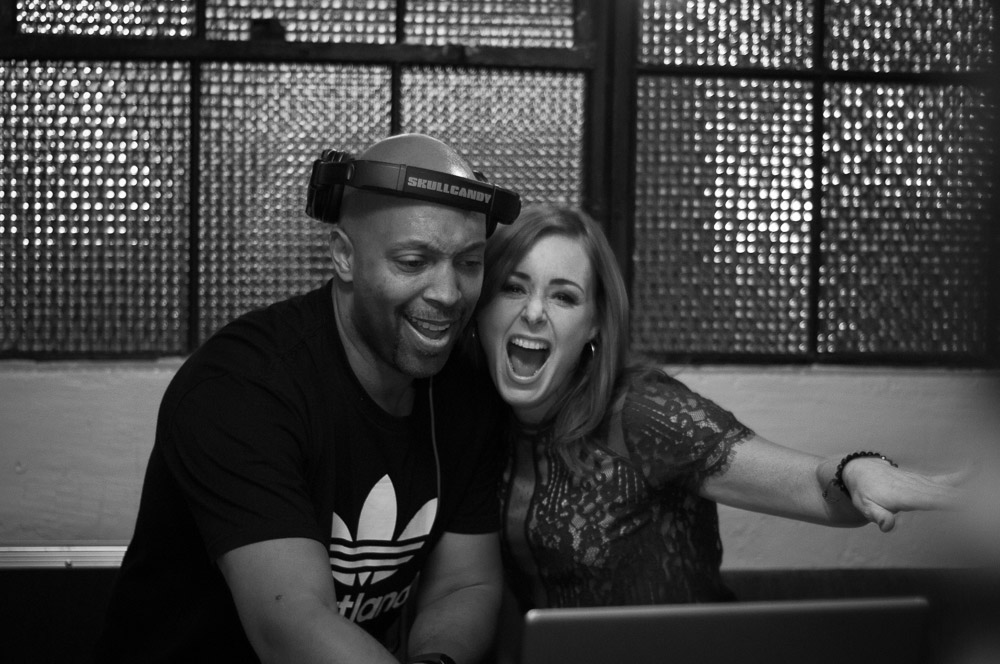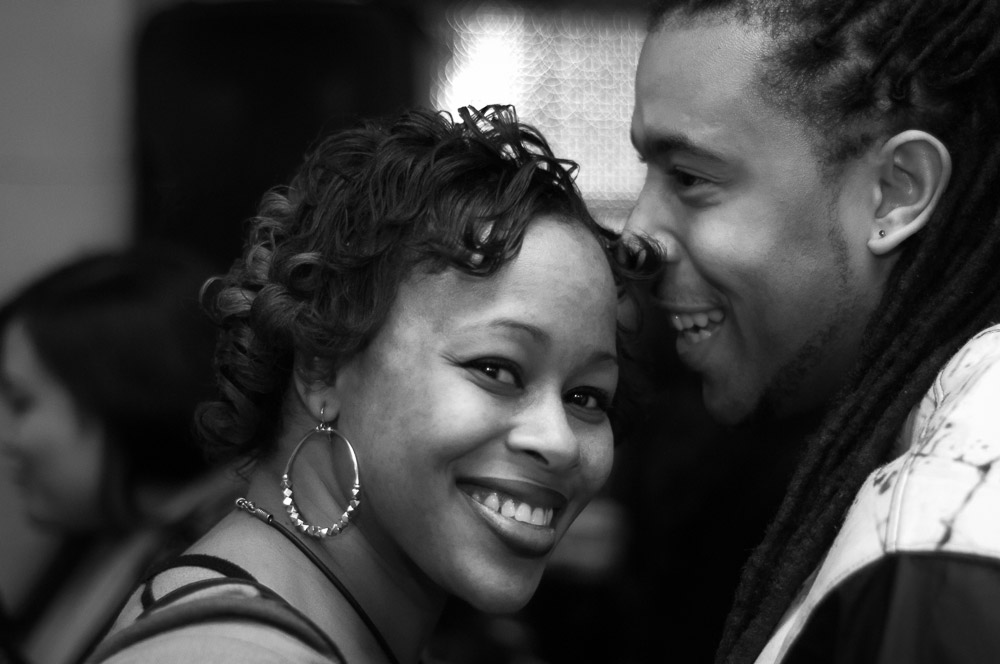 I would love to hear your thoughts or begin a conversation! I invite you to leave me a message!